To Nurture
Dear Friends,
We wrote you just a week ago during a time when everyone was adjusting, sometimes minute by minute, to world events. So many of you have been trying to find routines and structure during these days of confinement. So many of us in the industry have been trying to make the right decisions for our community, our staff, and ourselves. I'm not going to lie to you - it's been tough. I've known hard times before - after all, I just finished kicking cancer's ass! And I thought that maybe the hard lessons we have to learn in life were over, at least for a moment. I was ready to dance, to travel, to love, to create. But it seems that we are being called to do something else right now. We're being asked to nurture.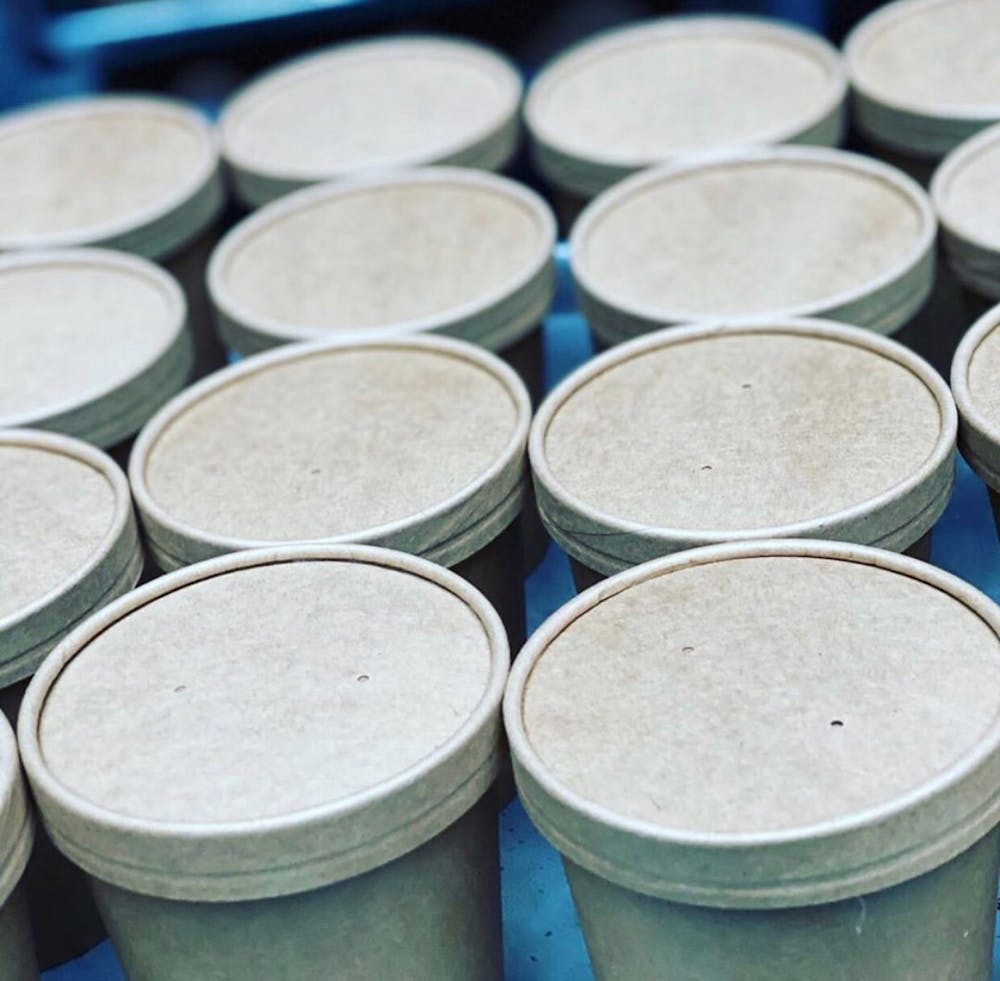 Last week, we announced we were going to do Crenn Kits - family meals to be ordered online and picked up at the front door of Atelier Crenn. A few friends of mine texted me a headline or two, an Instagram story - "Three-Michelin-Star Dinner To Go!" or something like that. These posts made me smile... and, hey, how much fun would it be to make our Geoduck Tartelettes or our Abalone or Juan's magical, mind-bending desserts and send them home with you, with flowers and our poem and all the theatrics that make a dinner at Atelier Crenn so special? But that's not what's needed right now... The meal you and your loved ones need feeds the soul.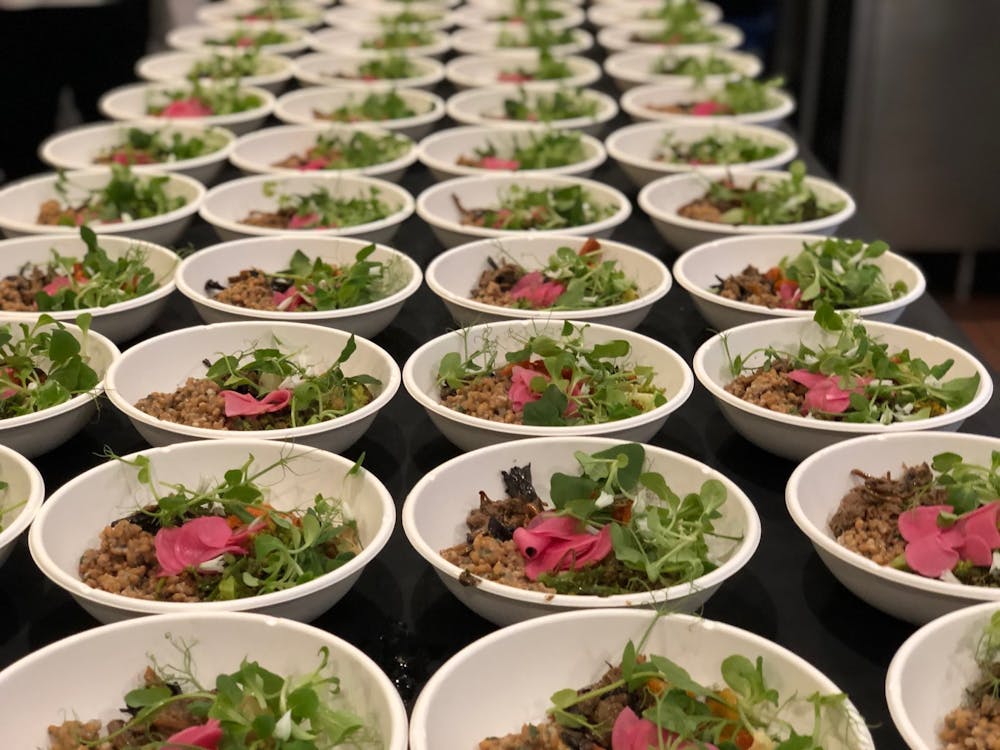 When I was ill, I started to lose weight. Everyone going through chemo experiences this more or less... you just lose your appetite. You're tired and scared and the joy of a big, hearty meal just isn't there. But I was surrounded by angels who came and made sure I was nourished. Delicious soups and pastas to warm me up... or baguette, trout rillette, pickled veggies (my team at Atelier would sometimes make these for me and send them to my home in a big basket). Food that felt familiar and soulful.... that's what got me through the most difficult times. And this is what I want to give to you right now.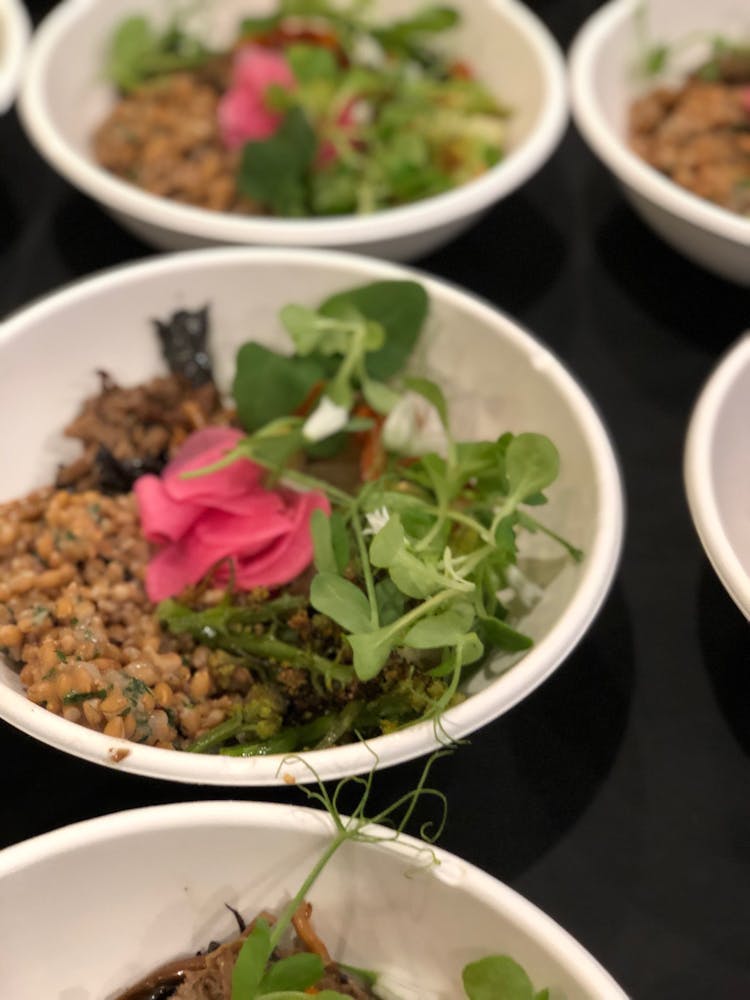 This last week, we've been cooking delicious soups made with vegetables from Bleu Belle Farm which are going to comfort you and give you the nutrients you need. We're making delicious vegetarian meals, like a veggie lasagna that I just can't get enough of. We've thrown in some treats as well... brioche (any French person worth their salt know that brioche is comfort food), Juan's delicious homemade desserts... My hope is that you snuggle up with this comfort food, a good bottle of wine or a tea, and enjoy conversation with your loved ones, a good book, an intriguing film....
It's time to nurture. You can still dance, too.
Avec amitiés,